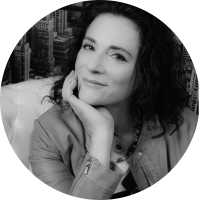 Nadia S
(общее количество голосов: 3)
Edwina C

Nadia's reflexology session was amazing. She was do knowledgeable and made me feel incredibly relaxed.

Rosamund T

We started with a foot bath with Dead Sea salt and lavender then the reflexology. Sublime!

Mika M

I had a yoga lesson with Nadia this week, I was so relaxed afterwards, it was really great!