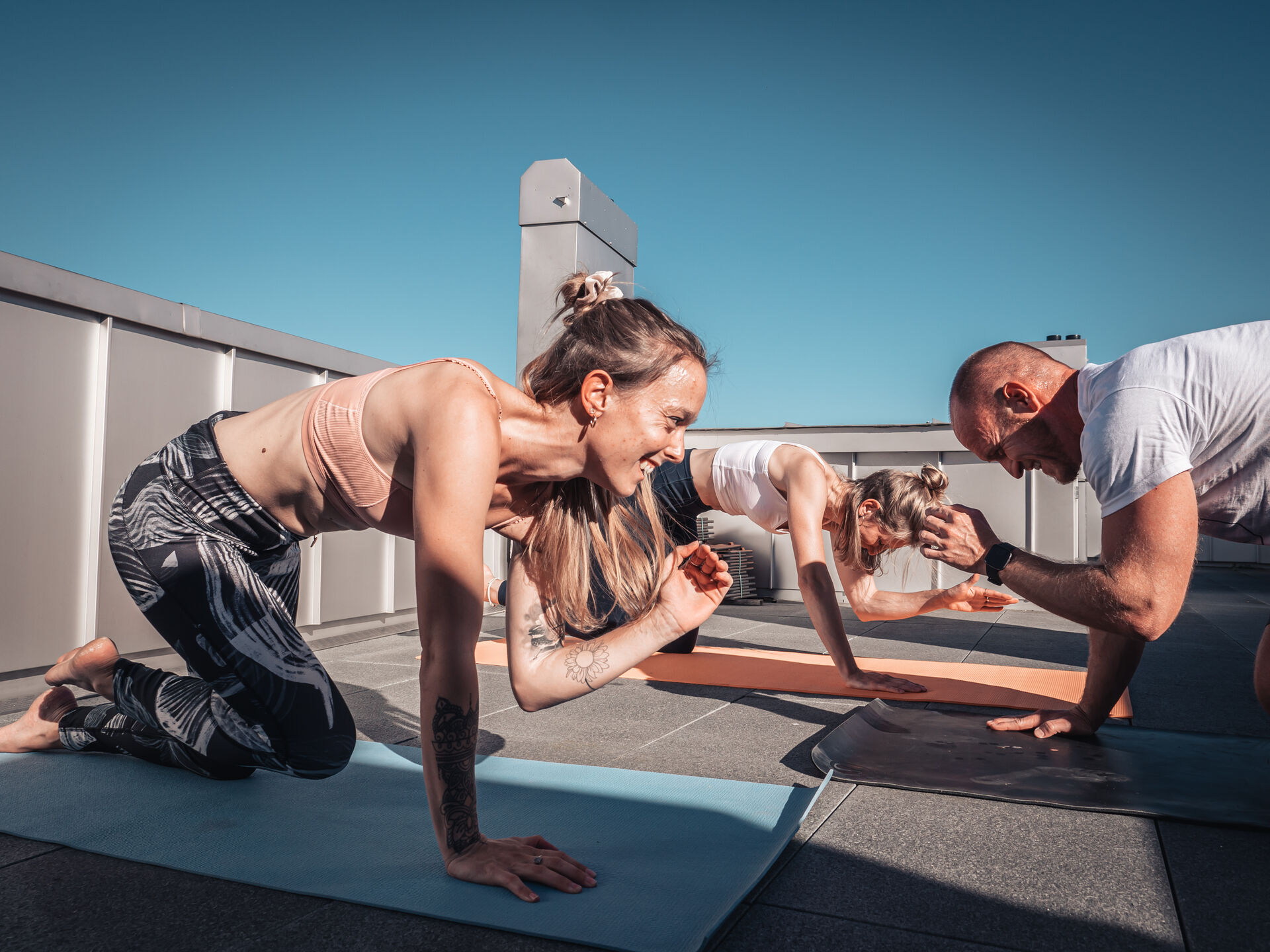 About Us

The Glow Concierge family is constantly growing with talented and motivated therapists throughout Switzerland. Rosamund, our founder and CEO, started Glow Concierge because as a young mother, despite the lack of time and mobility, she didn't want to miss out on beauty treatments and spa visits. That's why she came up with the idea of offering a concierge service for beauty, wellness and lifestyle treatments, that you can have at home, in a hotel or in your office.
Currently, we cover the whole cantons of Zurich and Zug and parts of the cantons of Nidwalden, Lucerne, Vaud, Schwyz, Geneva, Schaffhausen and St. Gallen. Please take a look at our Map here to find out if we serve your postcode. On request, we can also organise beauty treatments in other cantons and cities. We are always adding providers so if you don't find someone immediately let us know and we can update you when we have new providers in your area.
Our network of self employed, tested, experienced specialists offer high quality treatments to our customers. On request, we also organise beauty treatments for tailor-made events such as weddings, children's birthdays, hen dos, spa days with friends, etc. Please contact us on info@glowconcierge.ch for further information. We come to you!
Contact us
For more info contact us at:
We come to you!
Team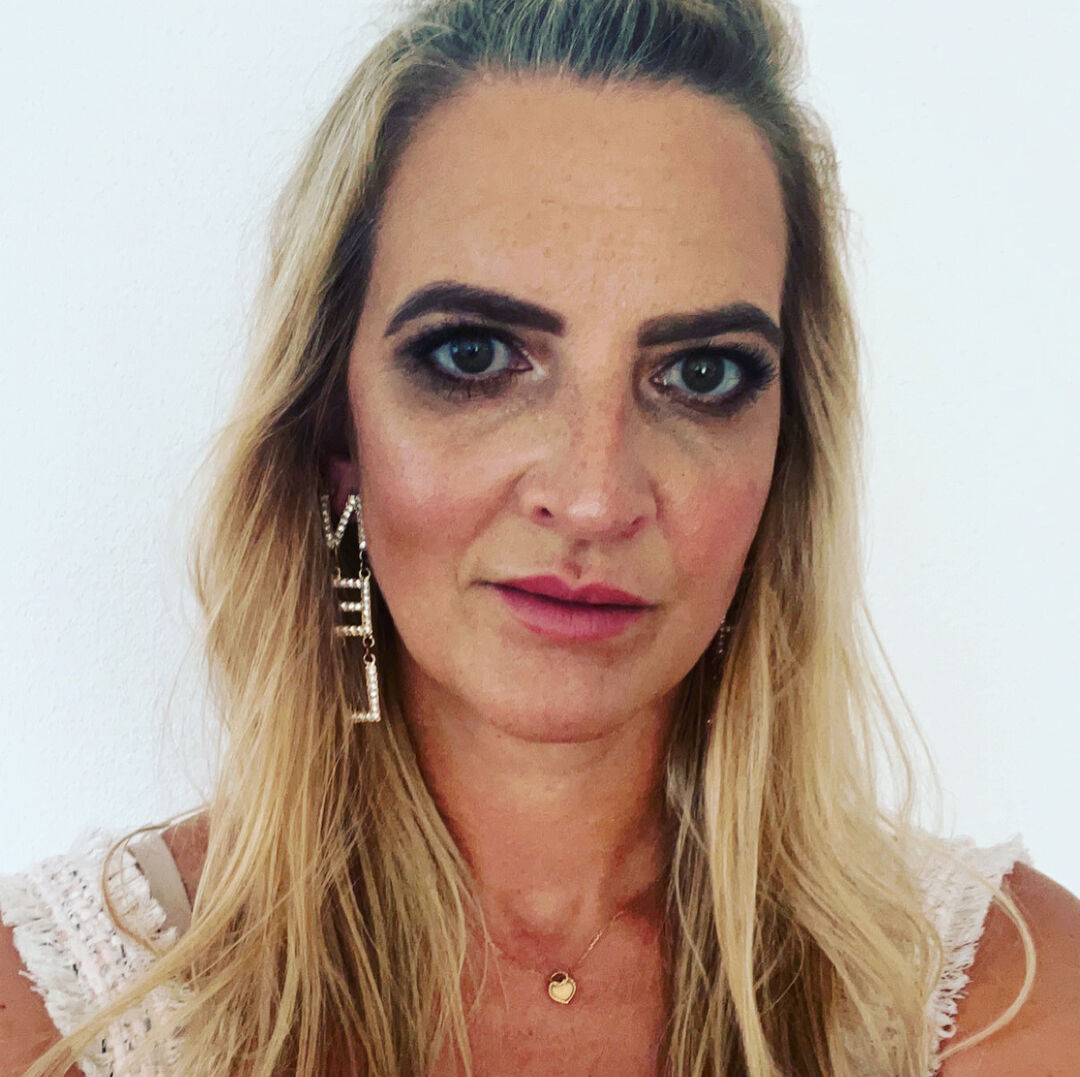 Taya
Social Media & Marketing