CHRISTMAS MANICURE IDEAS
The festive season has begun, the streets are lightning up with decorations, the city smells of "Glühwein" and the stores are filled with shoppers looking for the perfect gift. Many of us, inspired by this Christmas atmosphere, have begun to decorate the house and seek to bring as many red and sparkly things into our lives as possible.
This time of the year is also a perfect occasion to go crazy with your manicure. Even if you are used to wearing nude colors or just french on your nails, you can get seduced by the bright red colors that are surrounding you during Christmas.
We went through works of many world-renowned nail artists and found some easy-to-make, gorgeous Christmas Mani ideas:
GLITTER!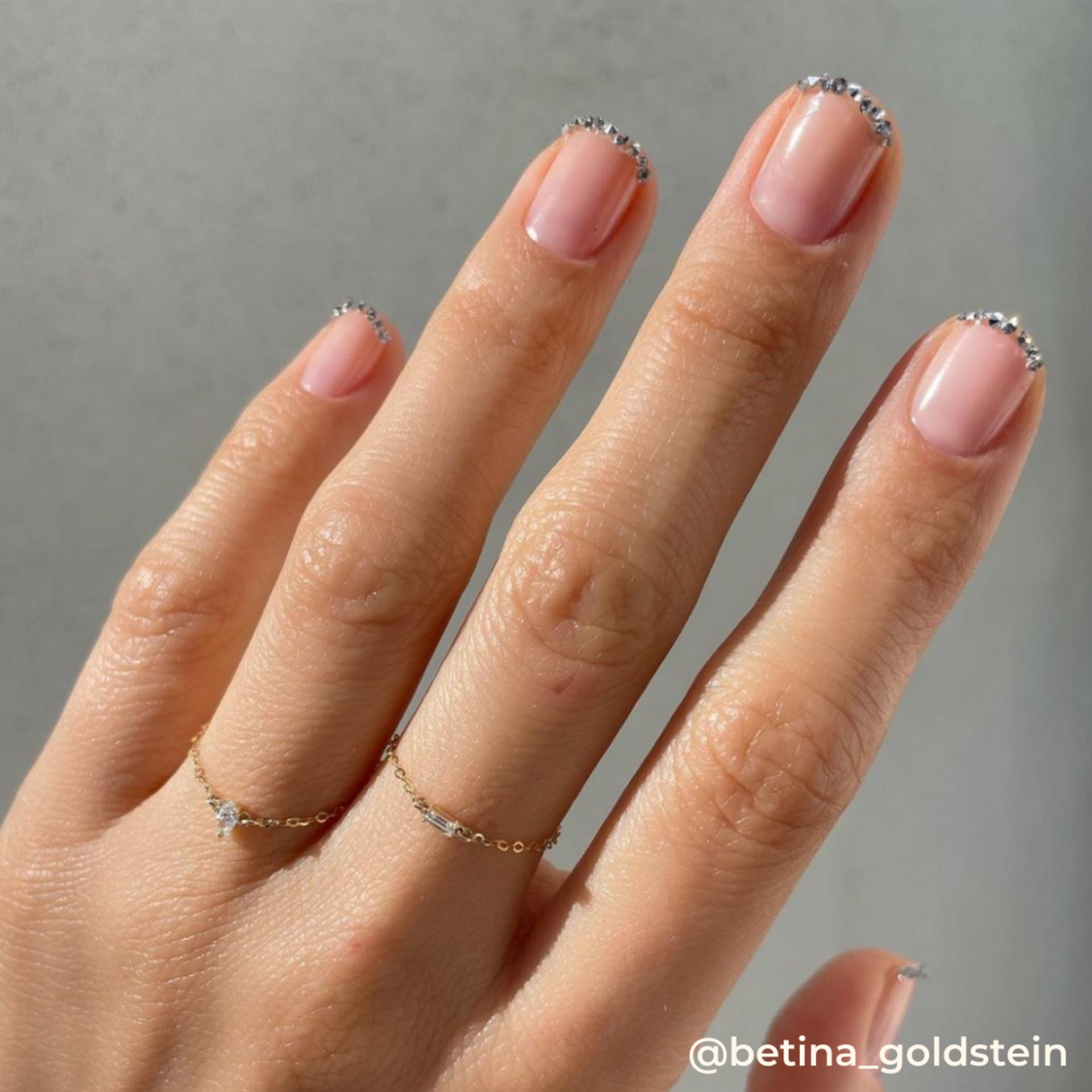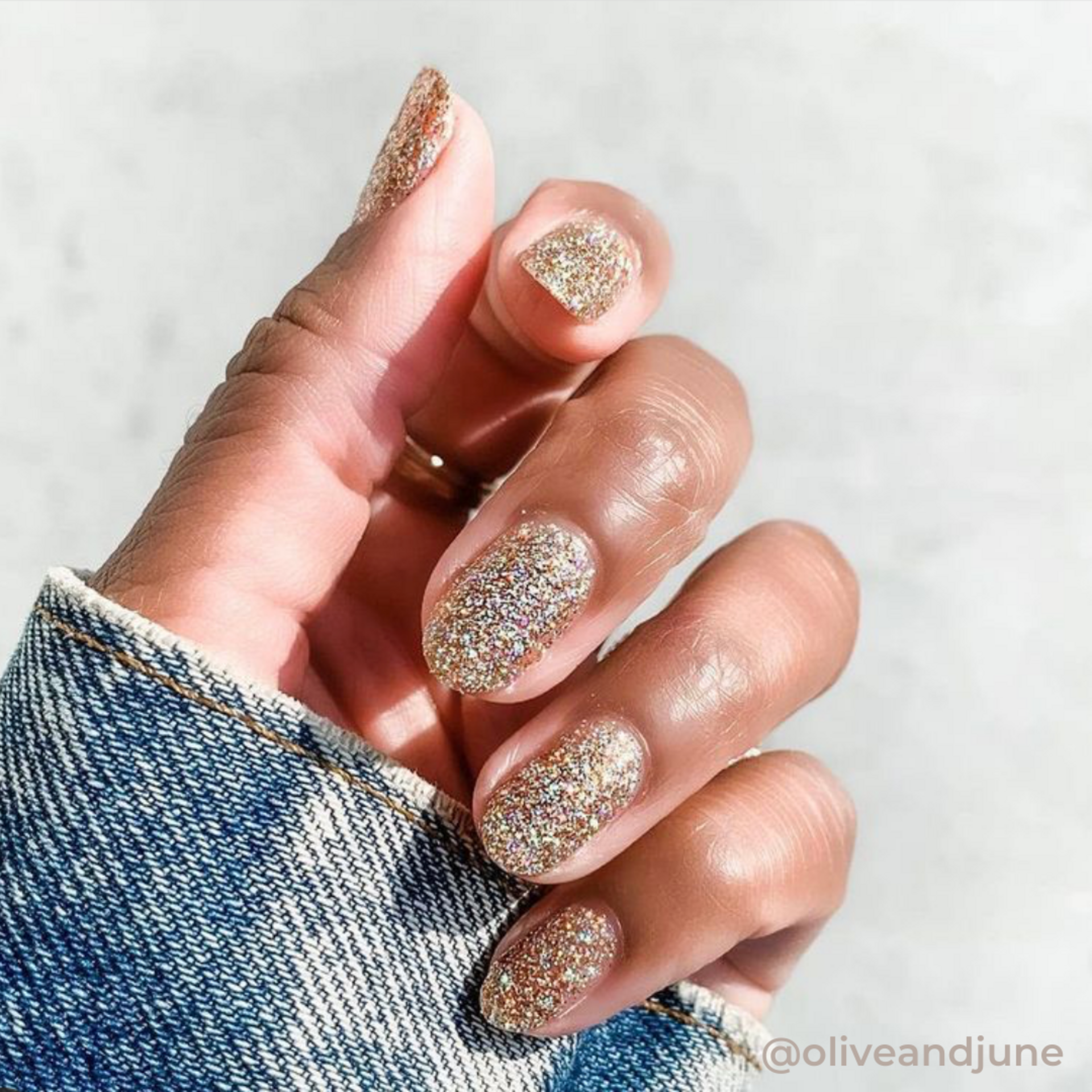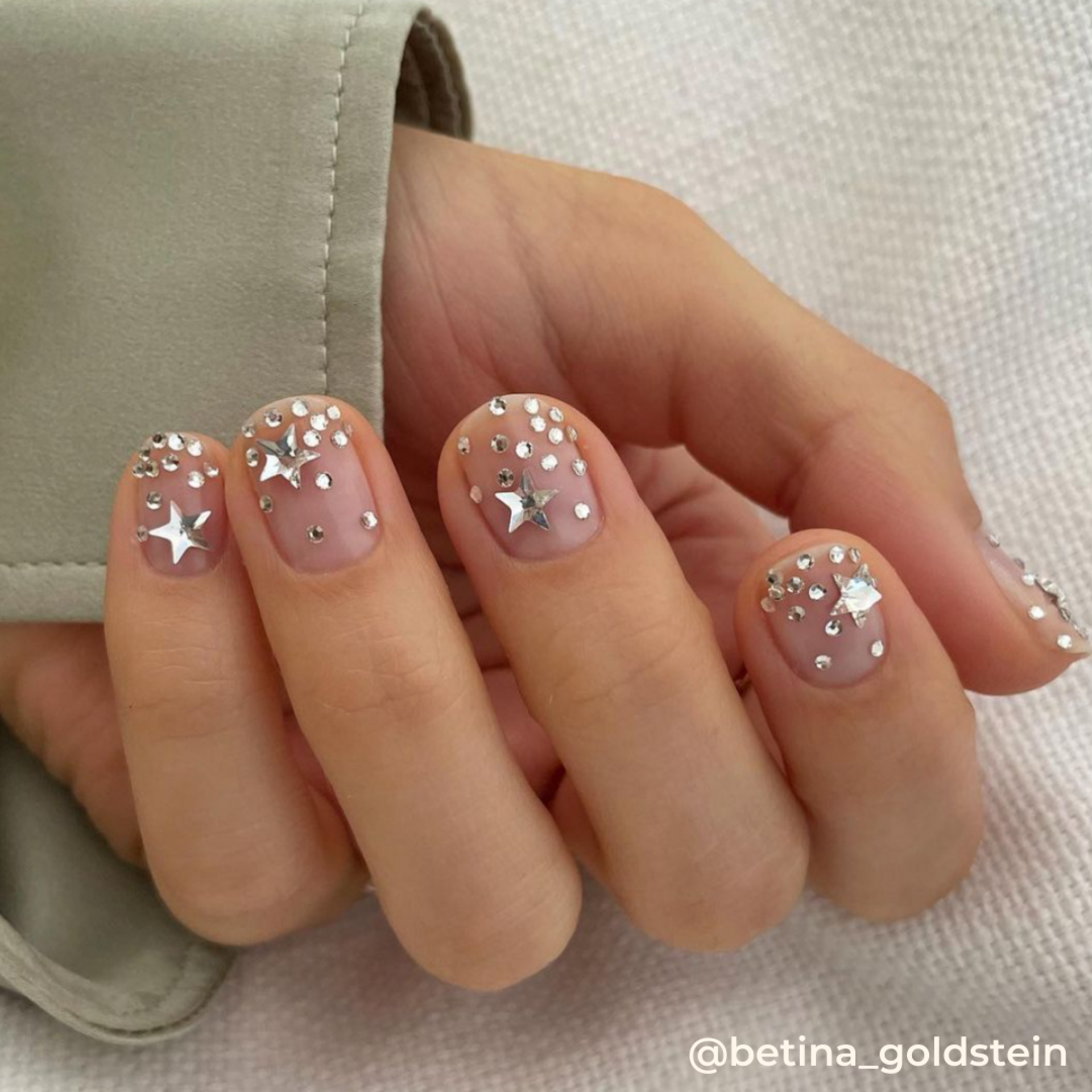 The first and the most obvious decision for Christmas is glitter. However, you can always be playful with it. Ask your provider what colors she/he has, and maybe you'll stumble upon the most unusual and bright tone.
It's also an option to apply sparkly polish only on the tip of your nail, creating a beautiful french manicure
COLORFUL FRENCH AND REVERSED FRENCH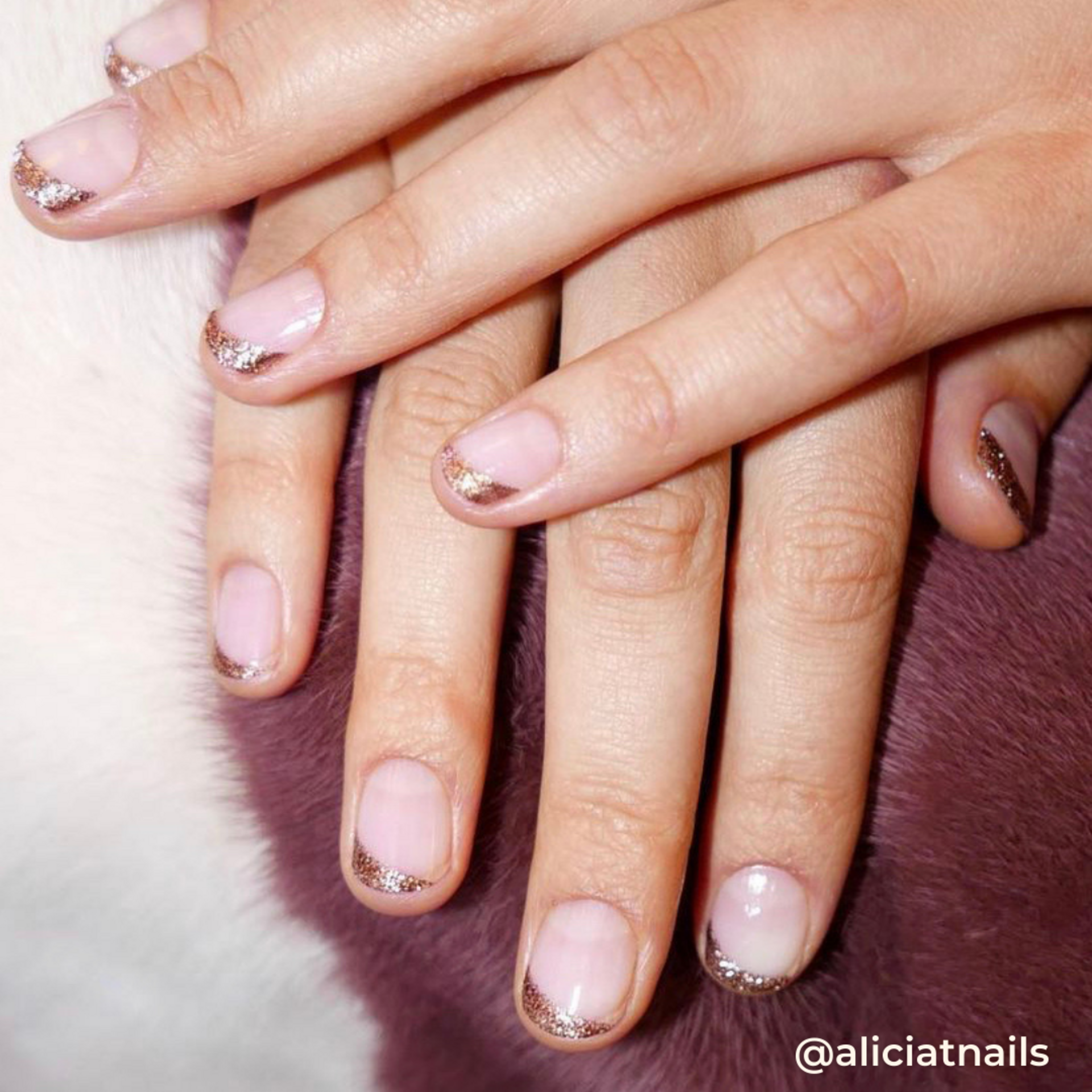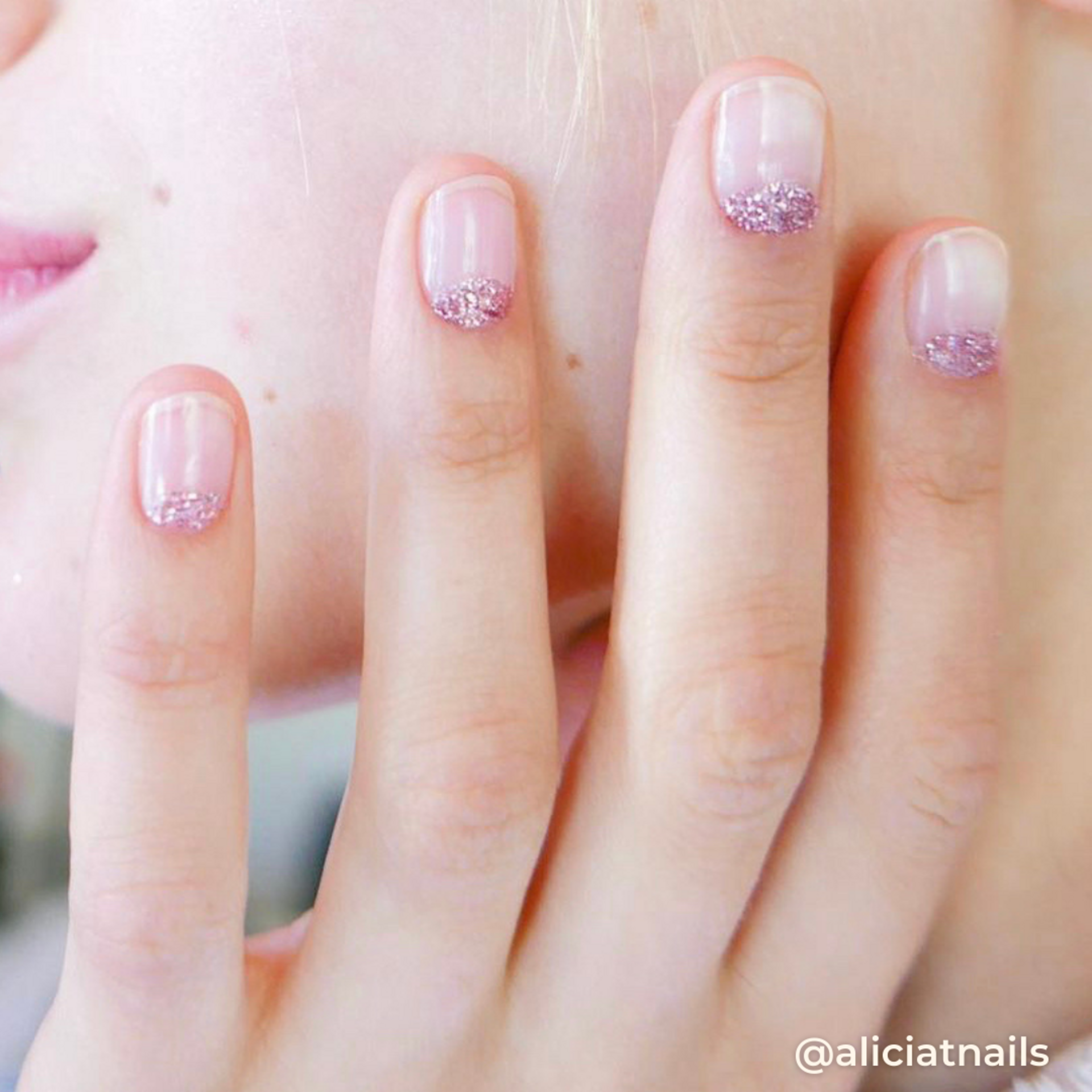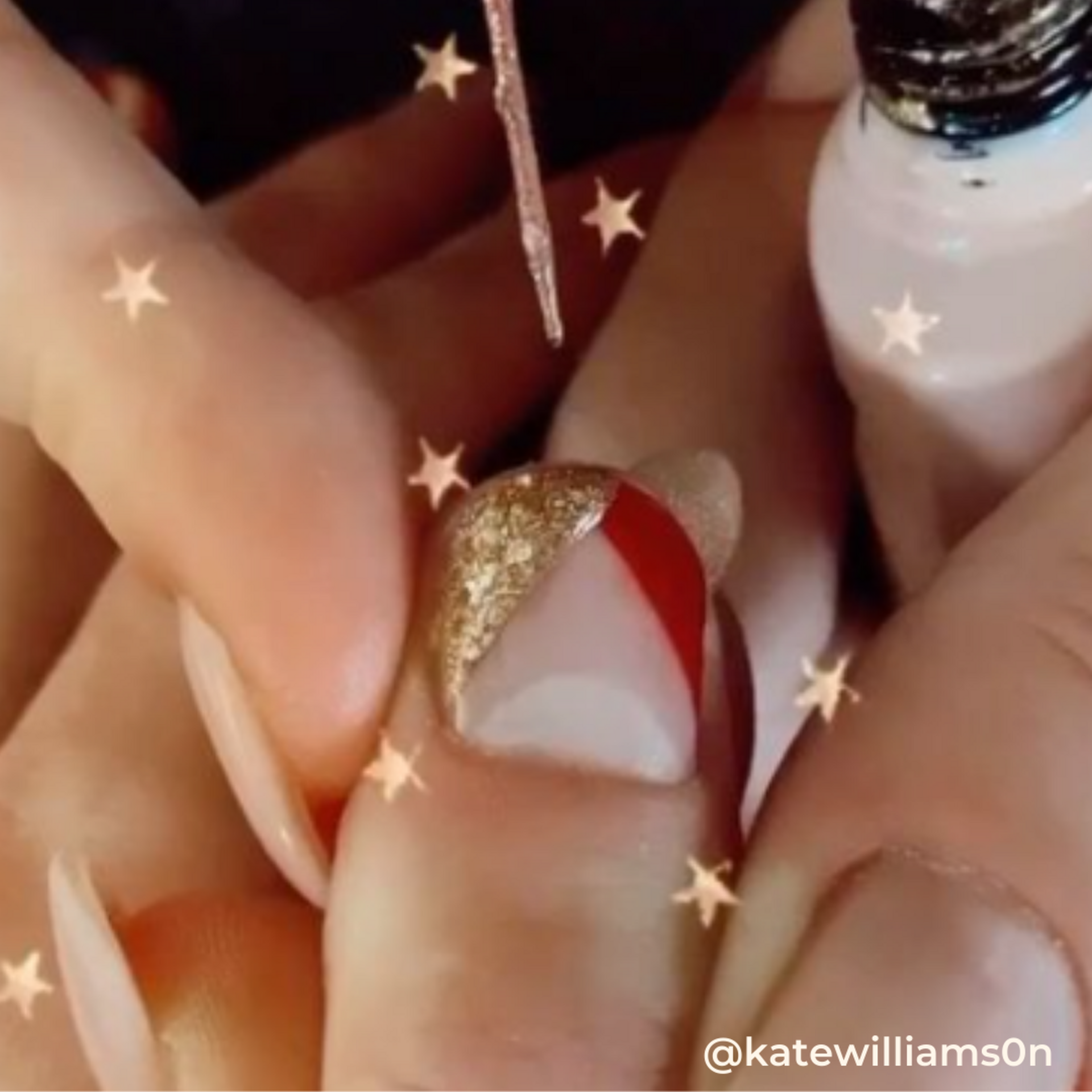 We already mentioned how you can alter the standard french manicure to get a completely unique pattern. Take red, green, silver or gold colors and go on experimenting.
CRYSTALS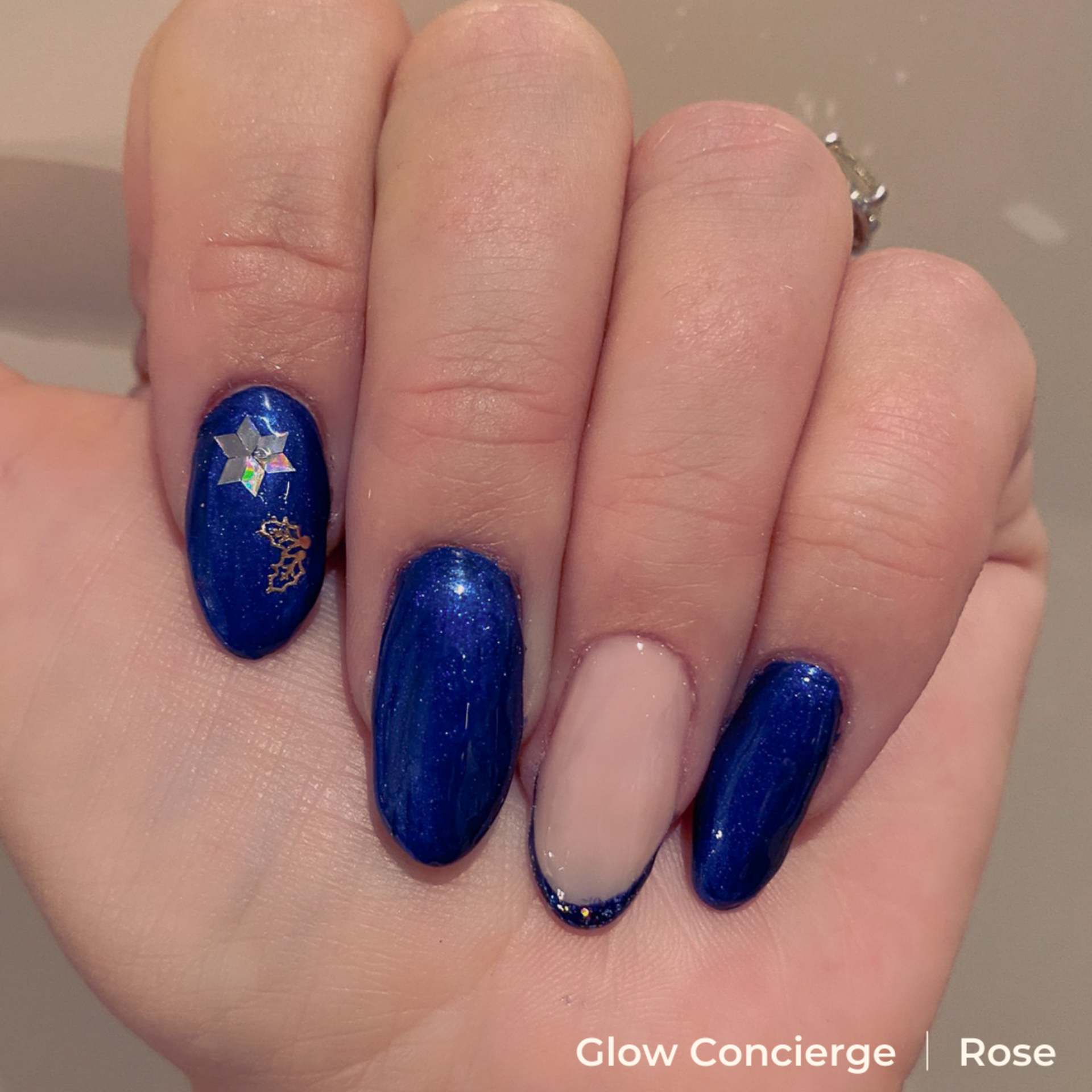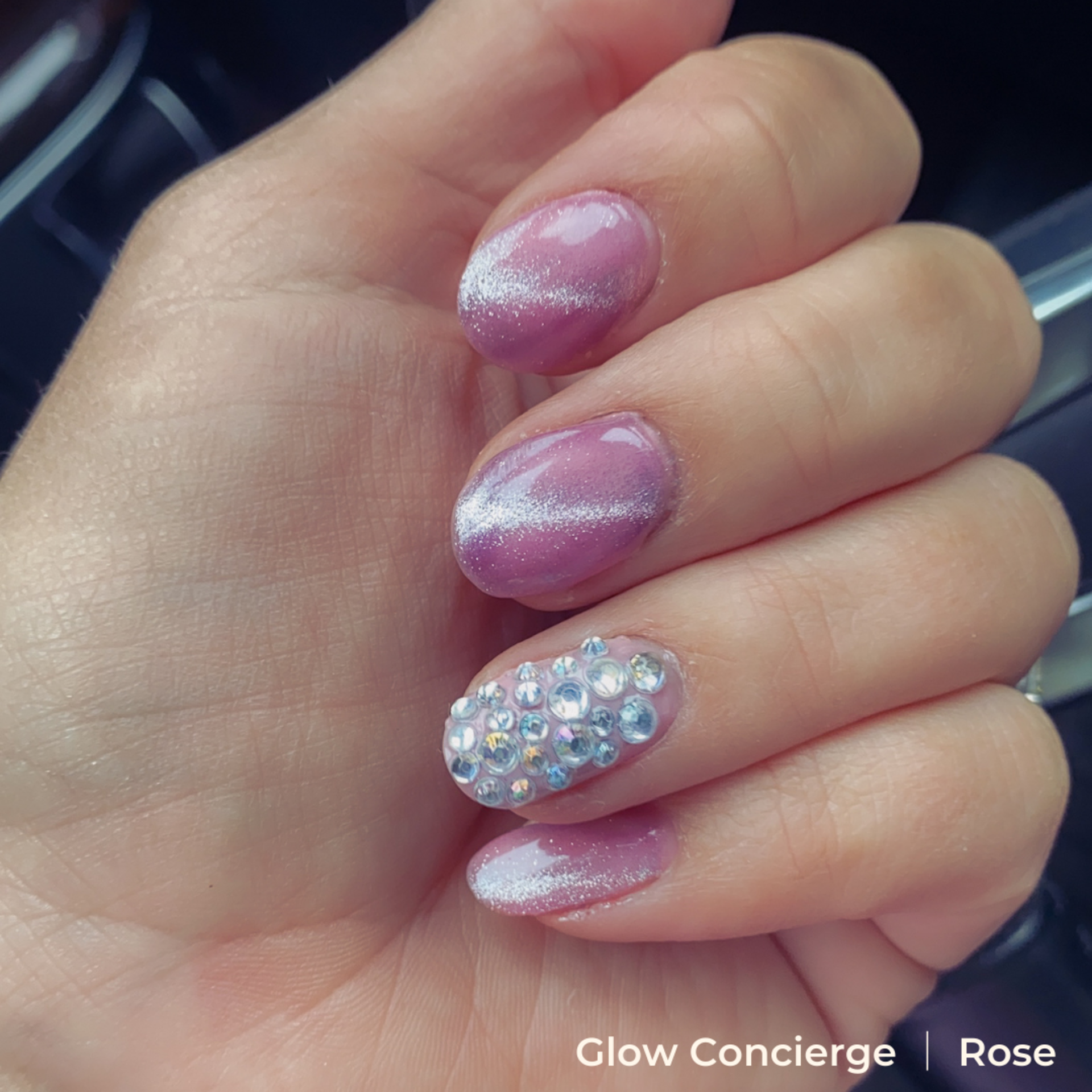 Even the simplest one-color manicure can get so much more exciting with just a couple of sparkling crystals.
BLOBS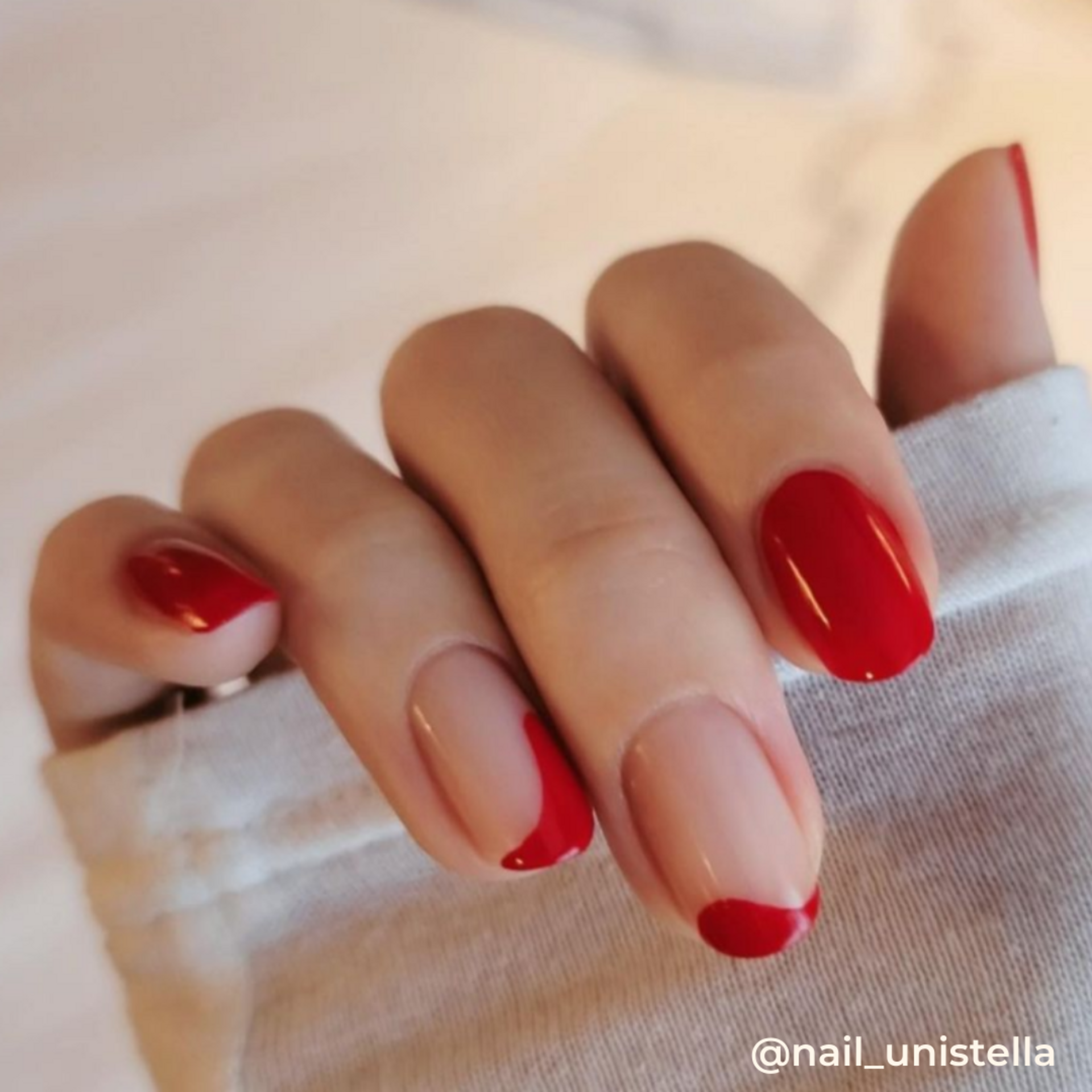 This beautiful technique has become extremely popular recently. This manicure is quite easy to make and will always look different.
FESTIVE DOTS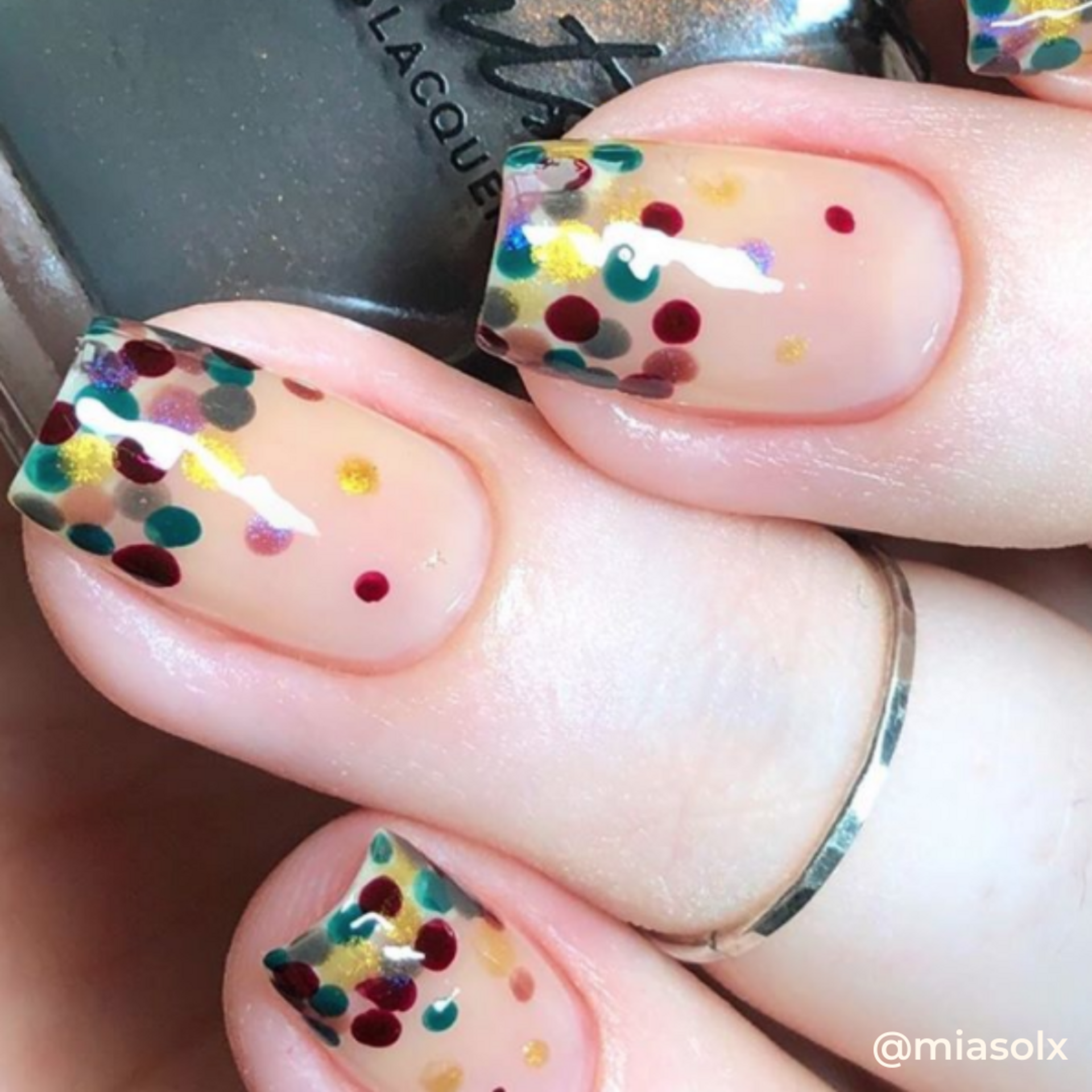 You can be so imaginative with this dots manicure. Use your imagination, choose the colors you want and get a playful and beautiful manicure in the end.
Now, what can be better than sitting at your home in a cozy blanket and creating Christmas nail art together with your provider.