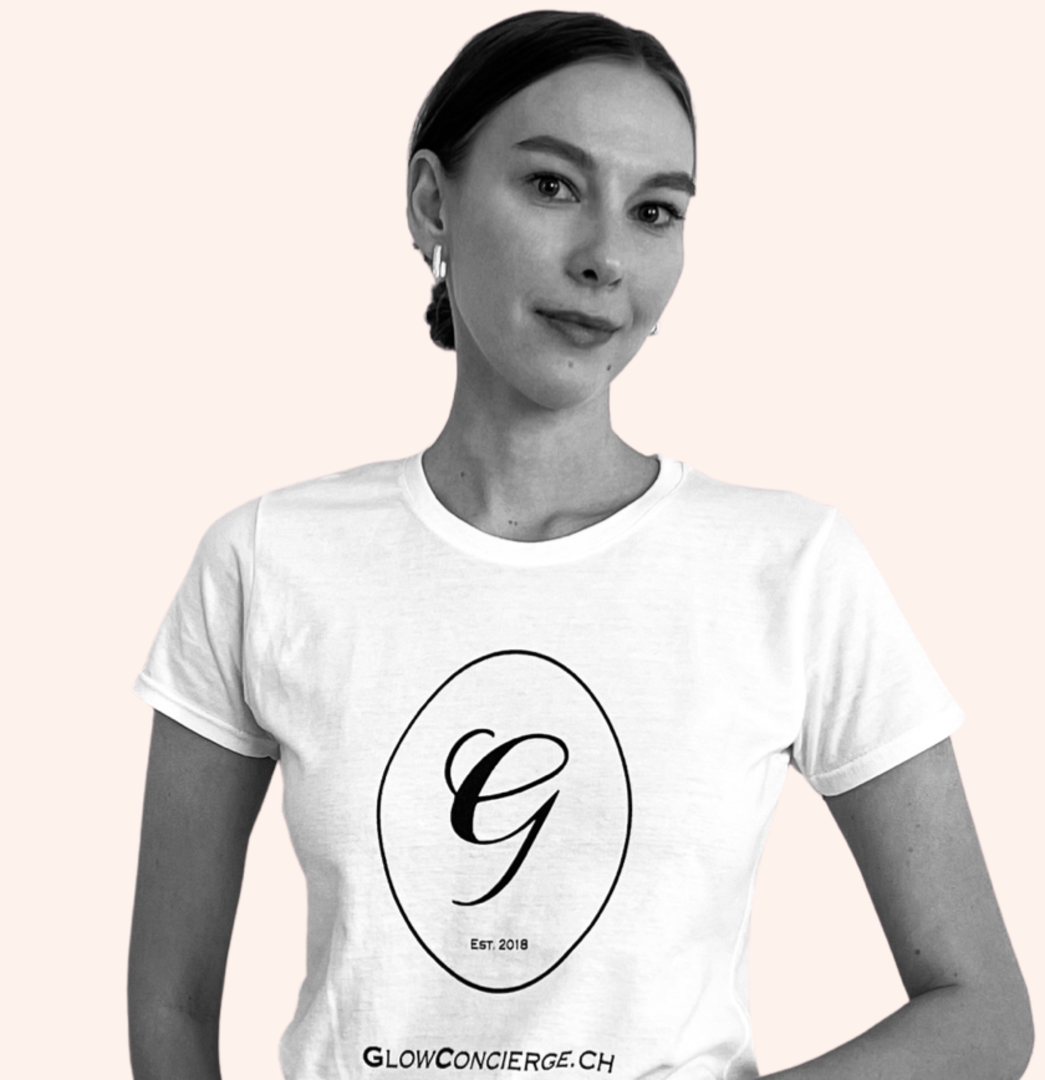 Alina S
(Total Reviews: 1)
Alina speaks English, German, Russian and Estonian. She is specialising in the fields of aesthetic medicine and offering luxurious facials.
With experience in some of the worlds best hotel spas, you are in the safest hands with Alina. Please note that Alina does not bring a massage table, she will perform the facials on your bed.
Rosamund T

Honestly one of the best facials I've ever had.