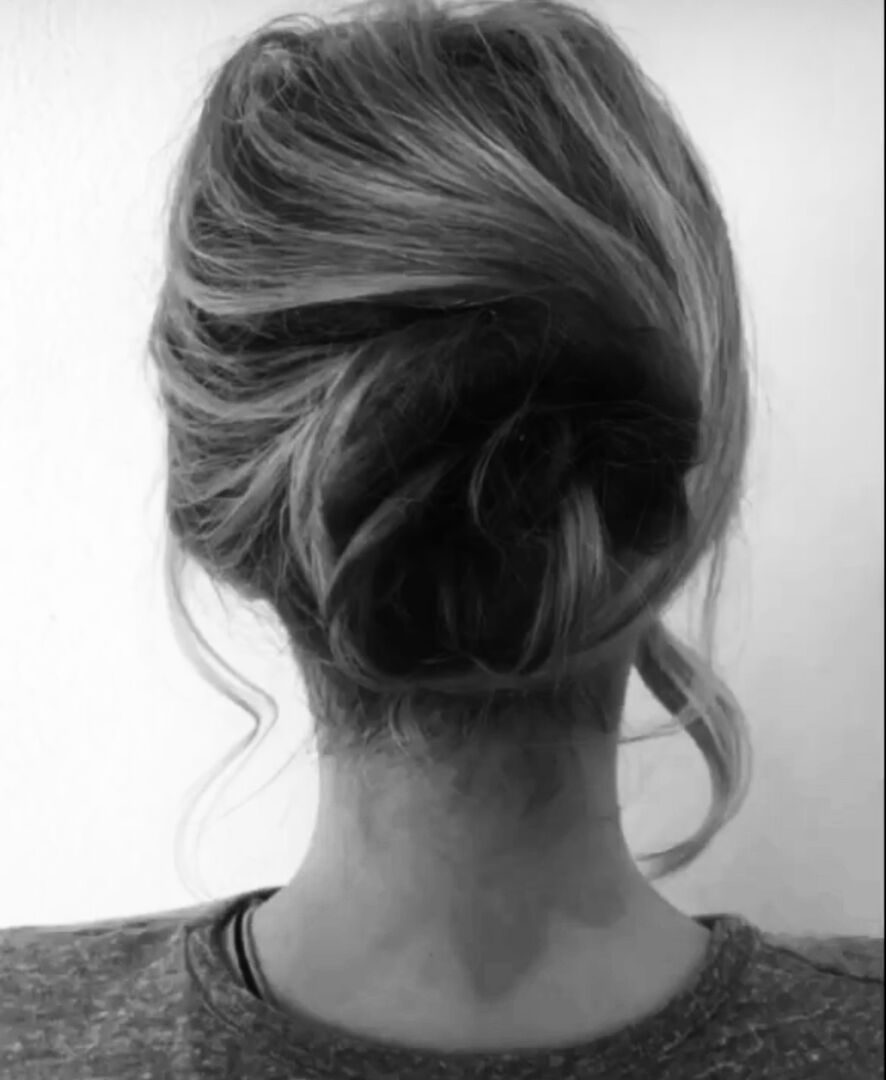 Alysha Walker
(Total Reviews: 3)
Alysha speaks English and is originally from California. She has over 10 years experience as a stylist and over 5 years experience working as a celebrity hairstylist in LA. She is passionate about guiding her clients to embrace their own unique beauty.
Rosamund T

Great highlights! Thank you

Edwina C

Love having my hair done at home, takes the stress out of it! Awesome job!

Rosamund T

My third appointment with Alysha, great job!