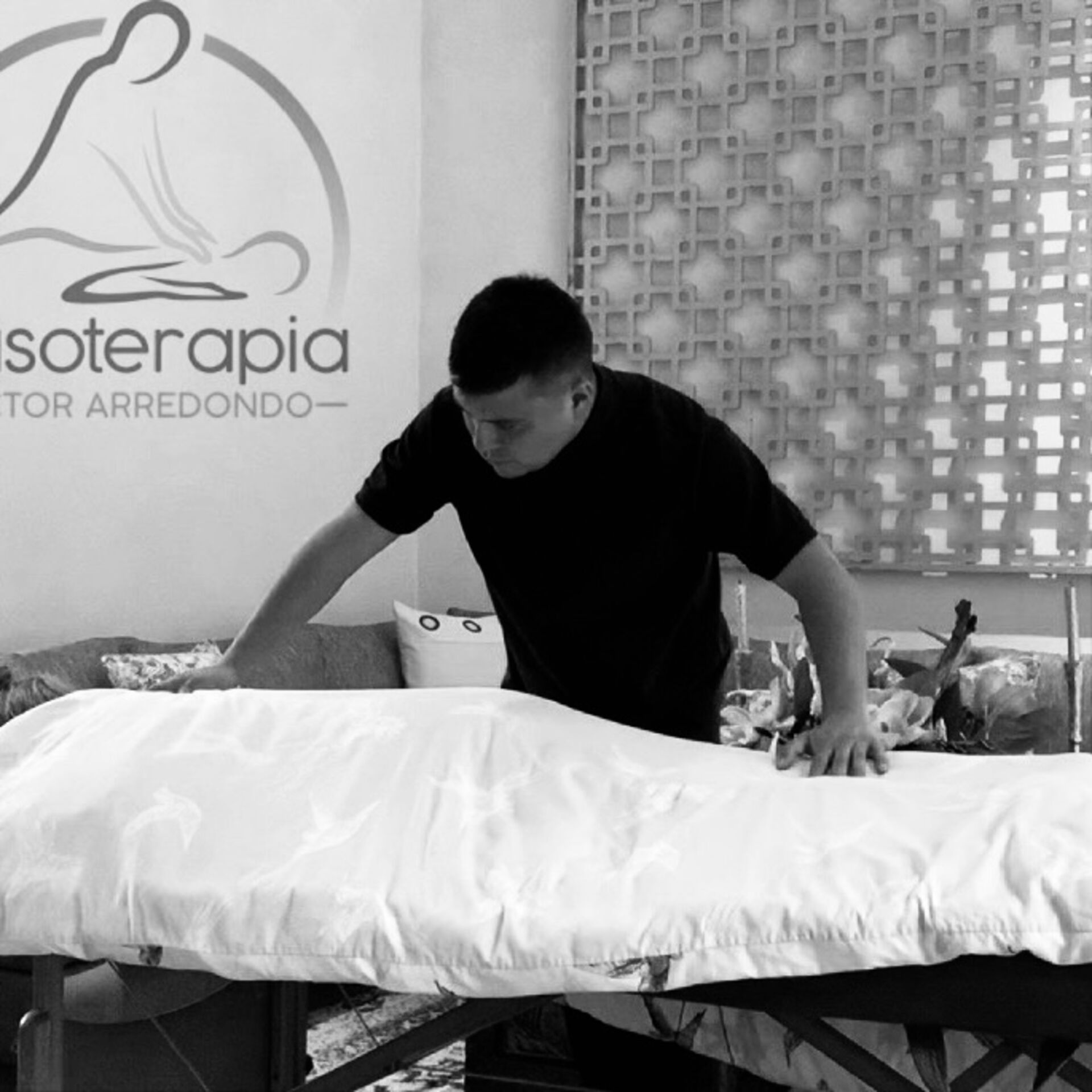 Hector Arredondo
(Total Reviews: 1)
Hector speaks English and Spanish with 15 years experience as a masseur. He is specialised in deep tissue massage. His therapy is totally focused on working the muscular system giving your body relief from the first session.
Henriette S

Amazing massage and very professional.

Can absolutely recommend it - Hector knows how to make you feel relaxed!