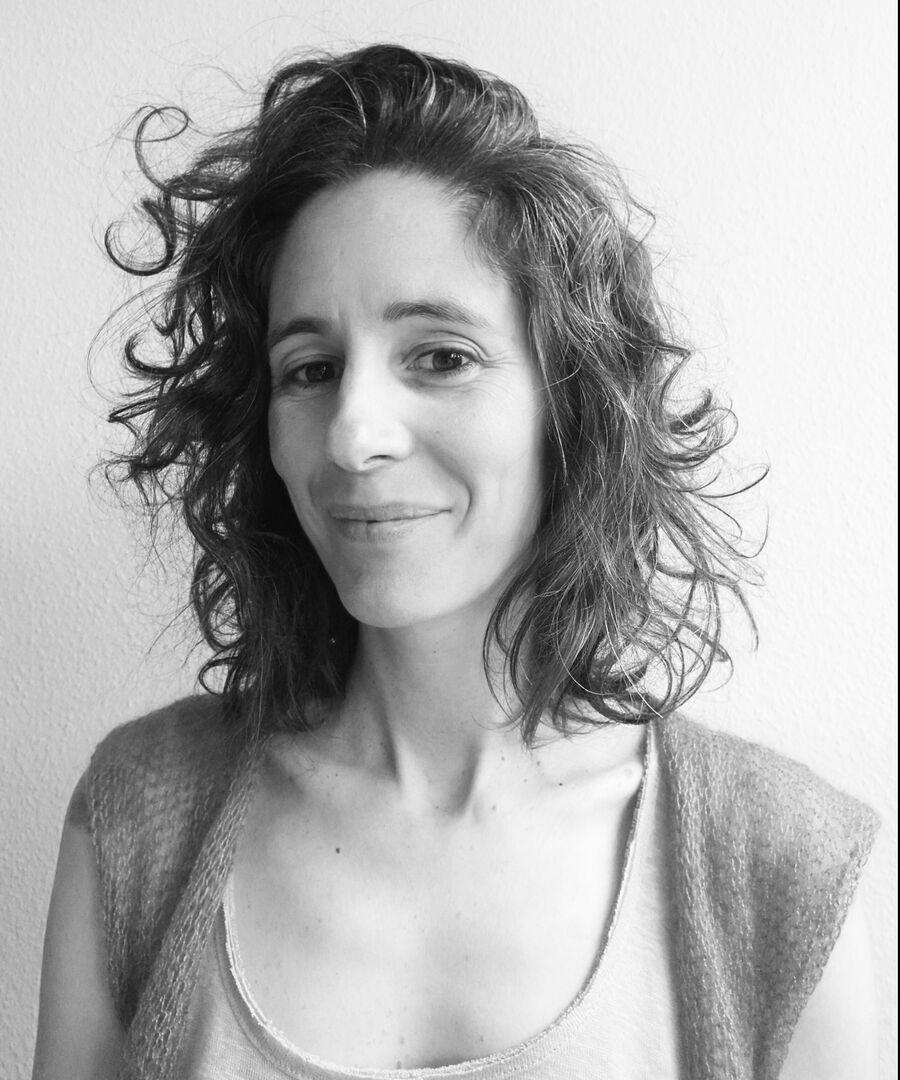 Lucie Crozier
(Total Reviews: 0)
Lucie speaks English, German, French & Spanish. She practices the art of hair removal with sugar paste since 2020.
With this artisanal work, which respects even the most sensitive skin, Lucie has found her vocation.
A gentle but thorough hair removal treatment with light exfoliation for incomparably smooth, silky skin will also convince you. The most important thing for Lucie is that you feel comfortable and confident. Every kind of body is beautiful.