Back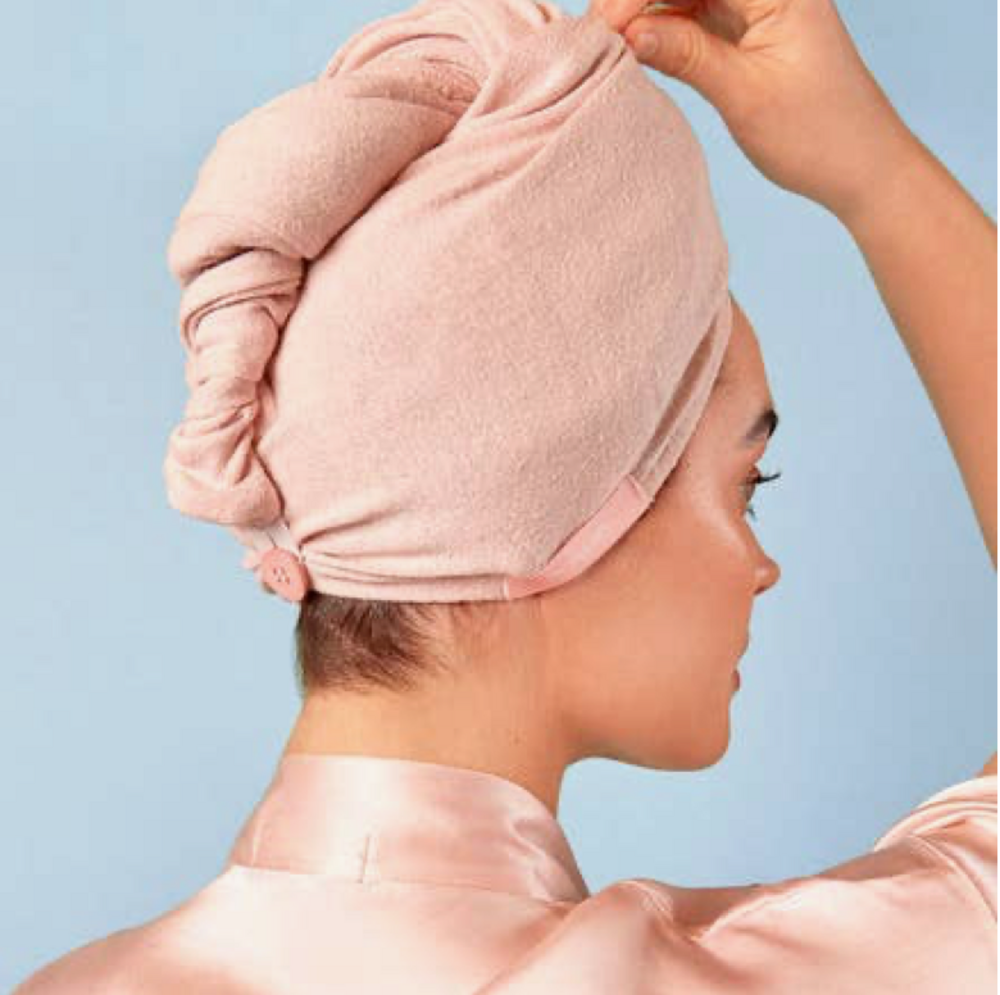 100% Organic Brushed Silk Hair Towel
Fr. 24.95
---
Your Journey to glossier locks starts on wash day. Unlike traditional towels, The Big Silk's brushed mulberry silk hair wrap will gently wick away excess water without overdrying and damaging the hair. Perfect for all hair types, this super soft hair towel comes in a handy waterproof pouch, so you can have hydrated, glossy and protected locks on the go!
GOOD TO KNOW:
- Hair is most delicate when wet
- this towel will protect it!
- Anti-frizz
- Naturally locks moisture into the hair
- Multi-task friendly
- Anti-damage
- Encourages curl formation
- One size fits most