Back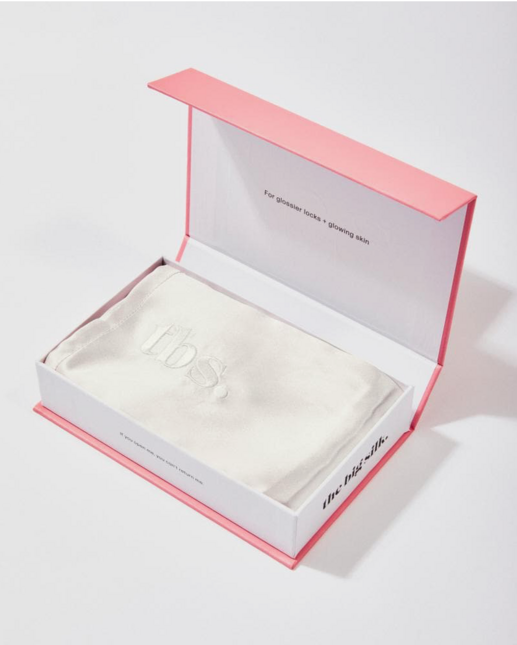 100% Organic Mulberry Silk Pillowcase
Fr. 74.95
---
Get up and glow! Sleeping on silk is the key to glossier locks + glowing skin, and The Big Silk's best-selling pillowcase is made from the highest quality 22 momme mulberry silk you can find. Hair simply glides over the friction-reducing surface, and (unlike cotton) the non-absorbent silk won't soak up your expensive serums and face creams.
Banish bedhead and lacklustre skin for good with the revolutionary little luxury that's got all the beauty experts talking.
Size 50cm x 75cm. High quality gift box packaging.